Welcome to APS – Aesthetic Plastic Surgeons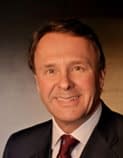 Douglas McGeorge
As an experienced, fully accredited plastic surgeon, he is on the Specialist Register of the General Medical Council and is a full member of the British Association of Aesthetic Plastic Surgeons, (BAAPS).
Douglas is on the Council for BAAPS and was President of the Association between 2006 and 2008.
CEO Magazine Plastic Surgeon of the Year 2015 – 2016 – 2017
Cosmetic Surgery
The website is designed with you in mind, and offers an additional way for to you find information about the cosmetic and plastic surgery procedures that I can complete for you.
I hope that you will discover more about my practice, the many cosmetic enhancement procedures and treatments available to you, and other useful information that may help to answer any questions that you may have.
I encourage you to browse through the site, which can be easily done using the consistent menus both at the top and at the right hand side of each page.
View my procedures »
Client Testimonials
I had an uplift with implants with Dr Douglas McGeorge and I'm so pleased with the outcome that I can cry of happiness! I expected Dr McGeorge to be a great surgeon, but I didn't expect a result this perfect! I have looked at hundreds of pictures of uplift with implants but I haven't seen […]
Isabell from Sweden
View testimonials »
Start your journey
If you have any questions, concerns, or would like to schedule an appointment, please contact us today.
Book an appointment »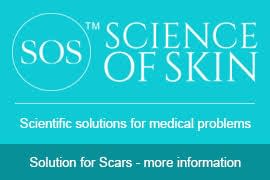 APS is pleased to announce that non surgical procedures, including Botox and fillers are now available at the Chester Wellness Centre, (01244 680214) and at Renovatio Clinic in Ashley, Nr Knutsford, (0161 850 6818). Appointments can be made direct.